Welcome to Fleurs de l'amour
Welcome to Fleurs de l'amour
We specialise in handmade and custom products for weddings and Christmas.
I am Clair Laming, a qualified florist and creator of bespoke crafts living in Cornwall, UK. Fleurs de l'amour was founded by me in 2016 with the aim to design and create beautiful wedding products, from bouquets and feather pens to corsages and boutonnieres. Using my skills, I now make both wedding products and Christmas decorations. Since 2016, I have sold many products within the UK, Europe and the USA.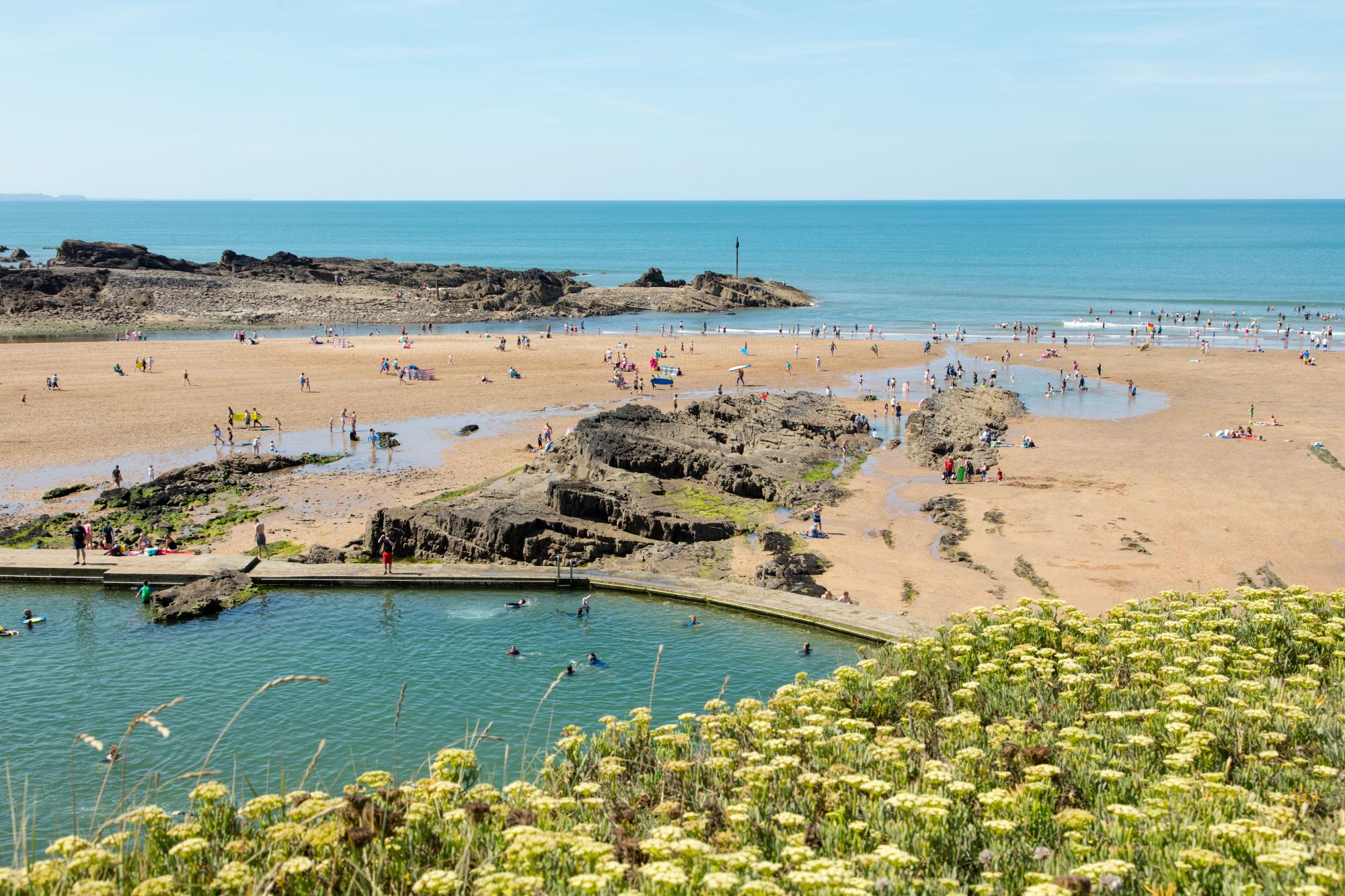 Fleurs de l'amour means 'Flowers of love'. This is because my business journey first began by creating flower pens and wedding products. All of my products are bespoke and are produced using the highest quality materials. Every detail is considered while the products are being carefully handmade, and once bought they are packaged with plenty of support to ensure they arrive to you safely. Delivery is fast, tracked and signed for, using either Royal Mail or Parcelforce.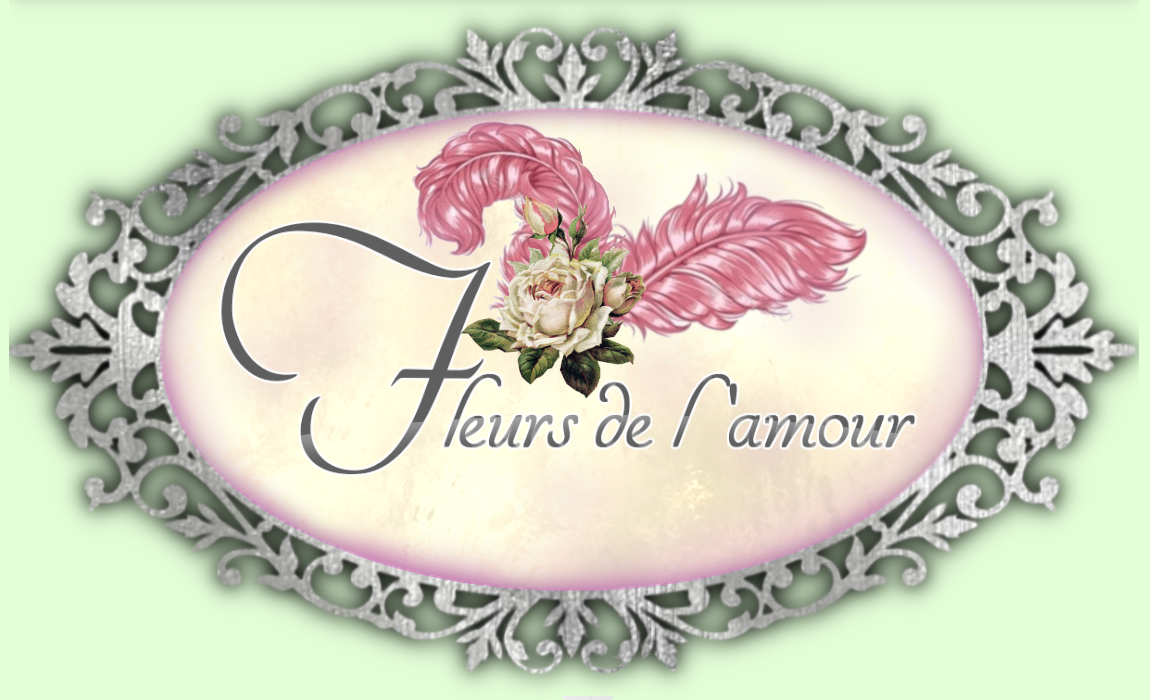 Have an idea for a custom order, or want an item personalised? Visit our Custom Orders page to find out how you can have the perfect product, bespoke for you.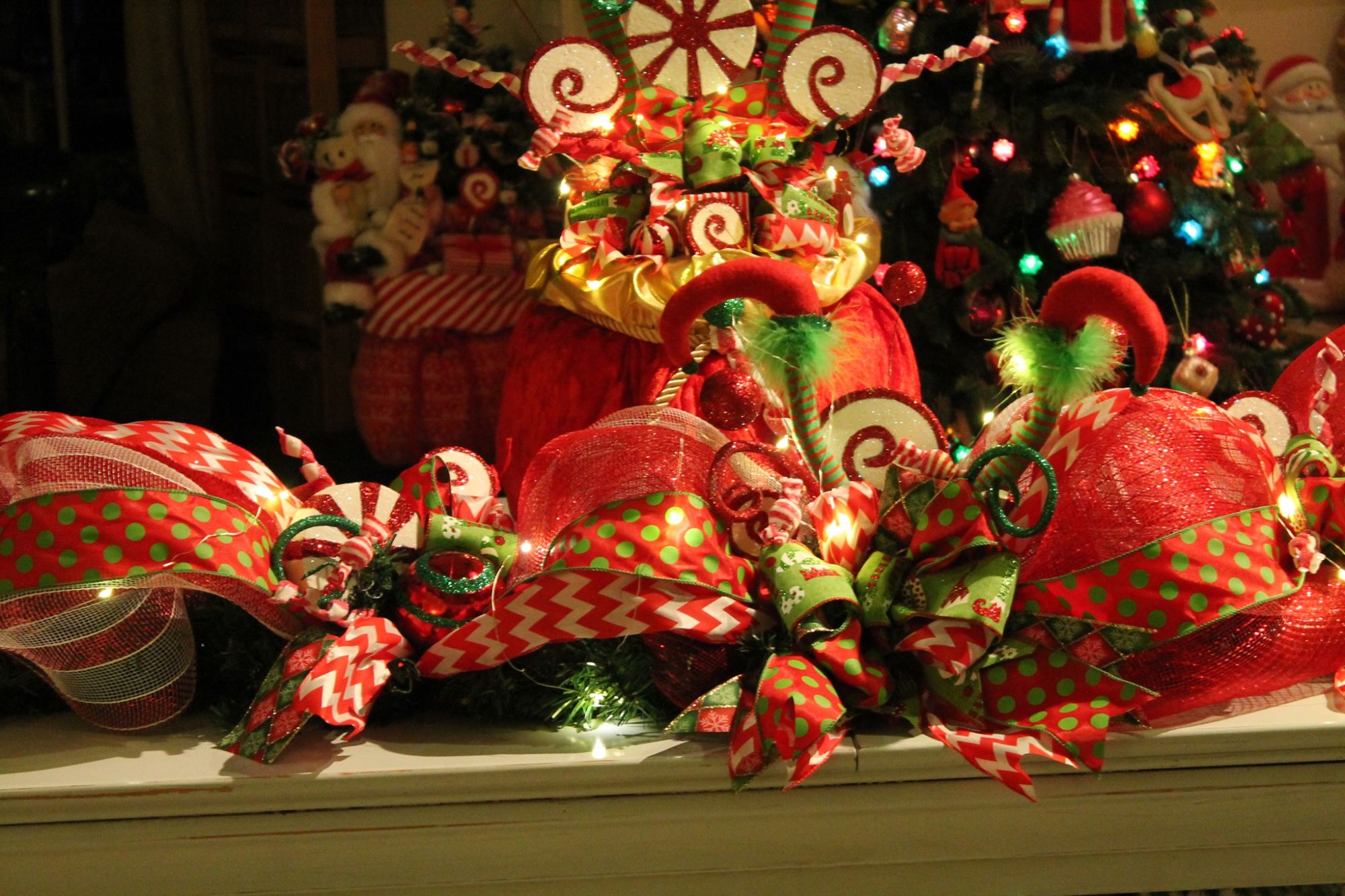 Need your wedding accessories in a specific theme and item quantity? Check out the Wedding Packages page to find out more about how you can have your very own wedding package - and how you can save money, too!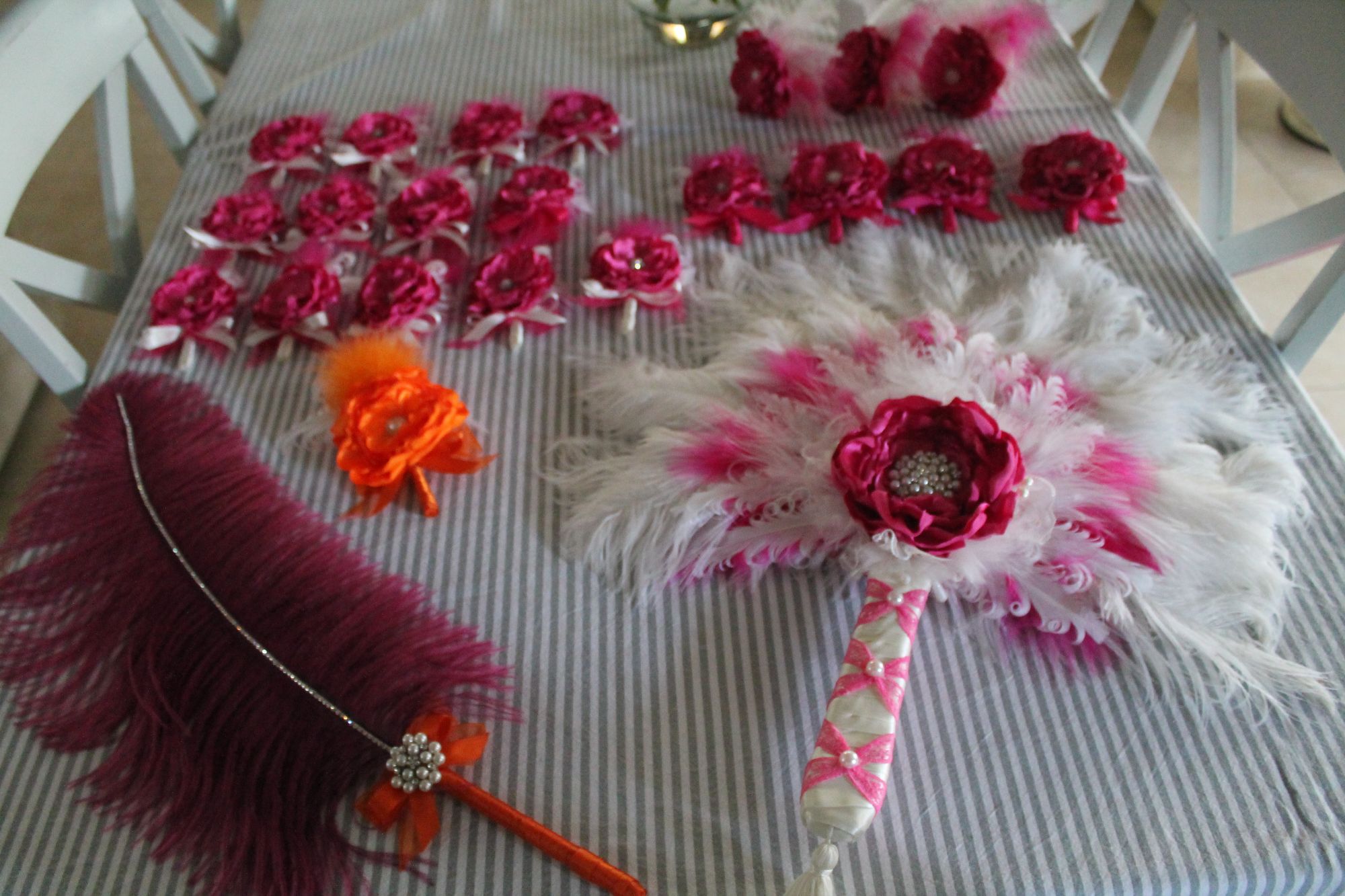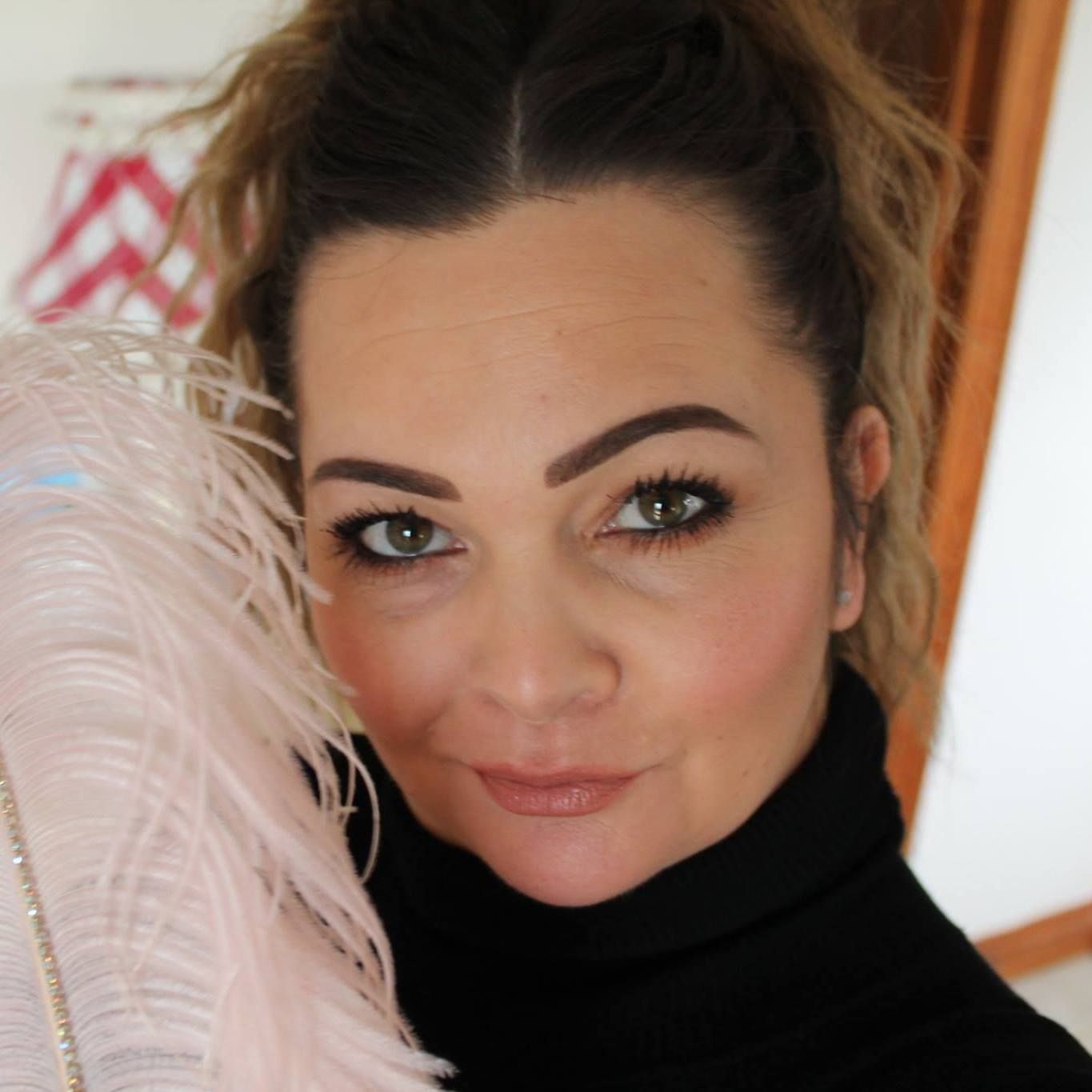 Follow our Facebook page Fleurs de l'amour for instant news on new products, photos from customers and news in general. You can also contact me, see our reviews on Facebook, and view videos and photos!
Every care goes into our products to ensure they're of the highest quality.
Products will be well-packaged to keep them safe while they're on their way to you.
Delivery will be fast, signed for and include tracking. Tracking details will be sent to you once your order has been dispatched.