Christmas
Bring festive magic to your home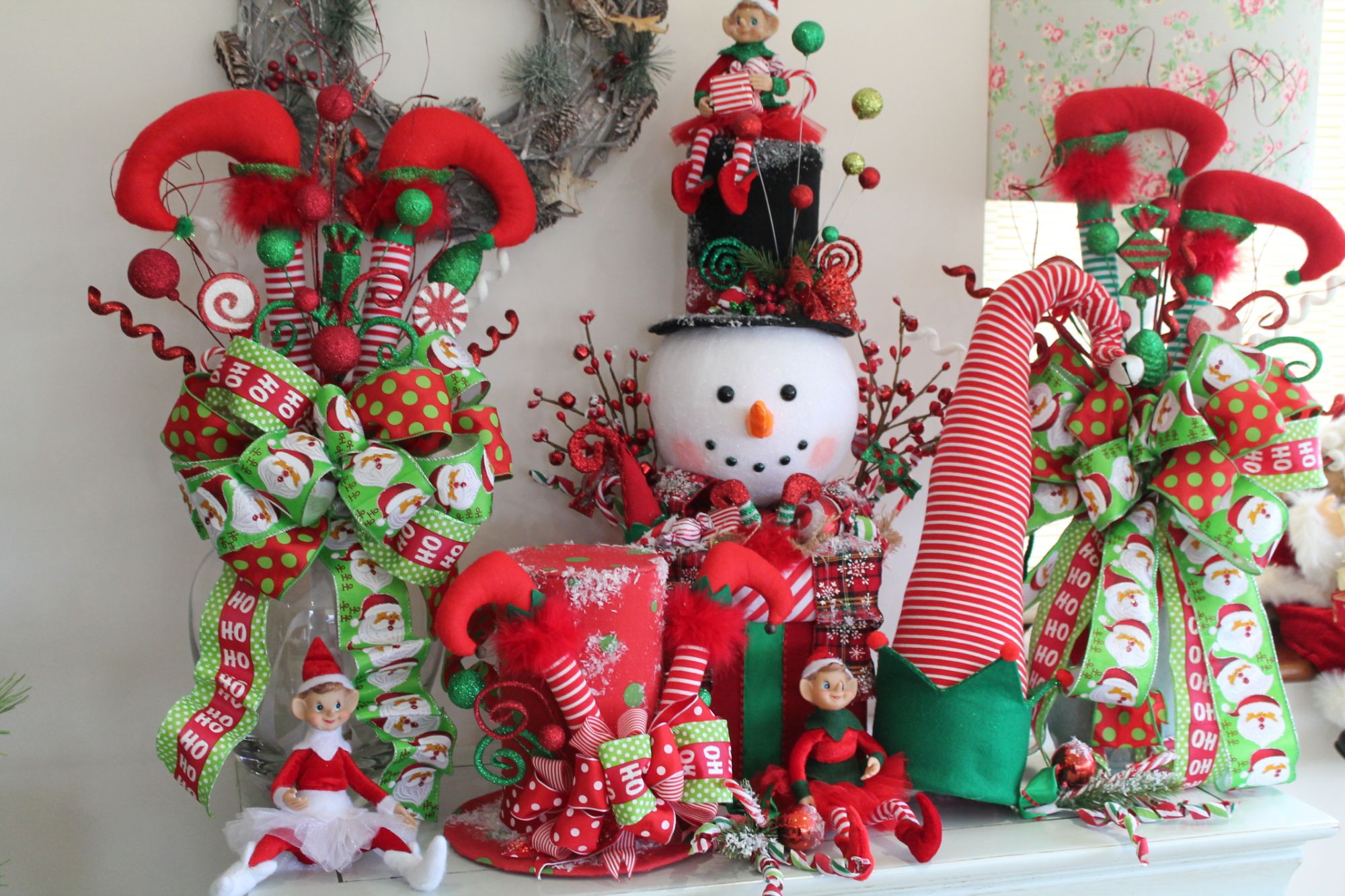 All of my Christmas products are handmade and inspired by my love of decorations from the USA. From their over-the-top tree toppers to bows, garlands and ornaments, my aim is to make decorations like these available to the UK. For each product, many hours are spent and every care goes in to ensuring they are of the highest quality. Every detail is considered - every scattering of snow! And that's not all - they will always be well-packaged and delivered fast, straight to you.
I'm also inspired by the Christmas of my childhood, which is why I provide many vintage ornaments. These are usually made using rare ornaments that I decorate - therefore, you will not find any others like them. Each is unique and a perfect way to add a bit of traditional Christmas to your home!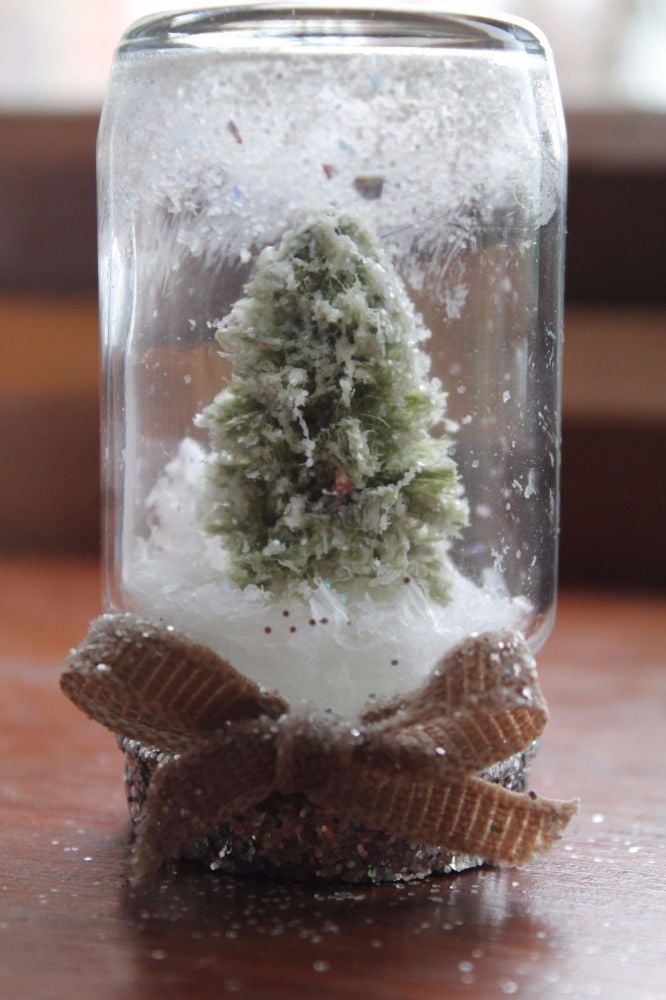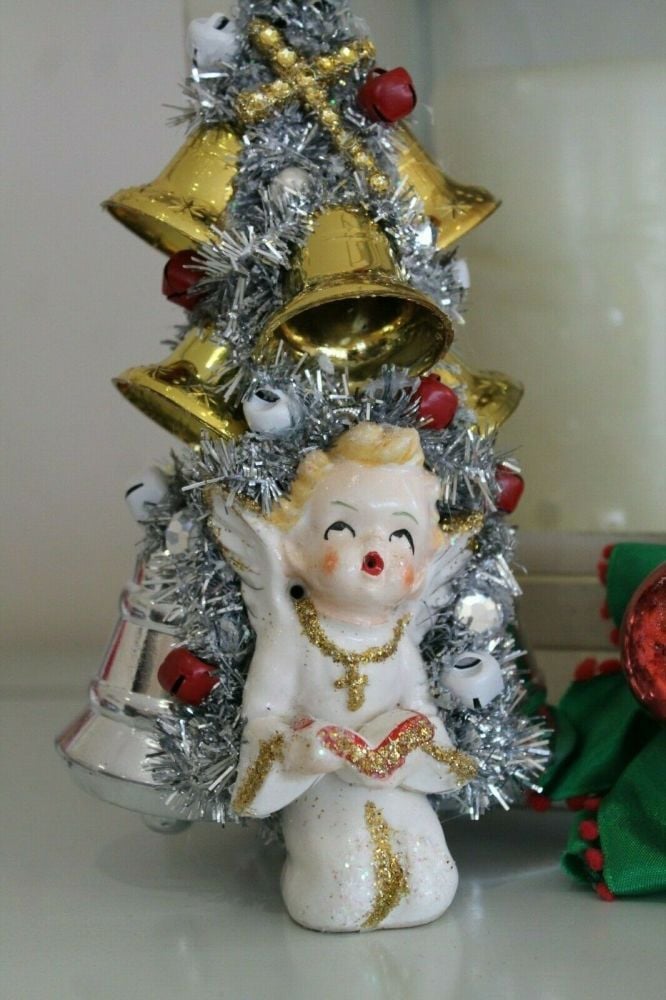 Here are some of my Christmas products. To view them all, you can visit my shop here.
If you are interested in your own custom order, then please visit my Custom Orders page.
All orders within the UK are shipped using either Royal Mail or Parcelforce.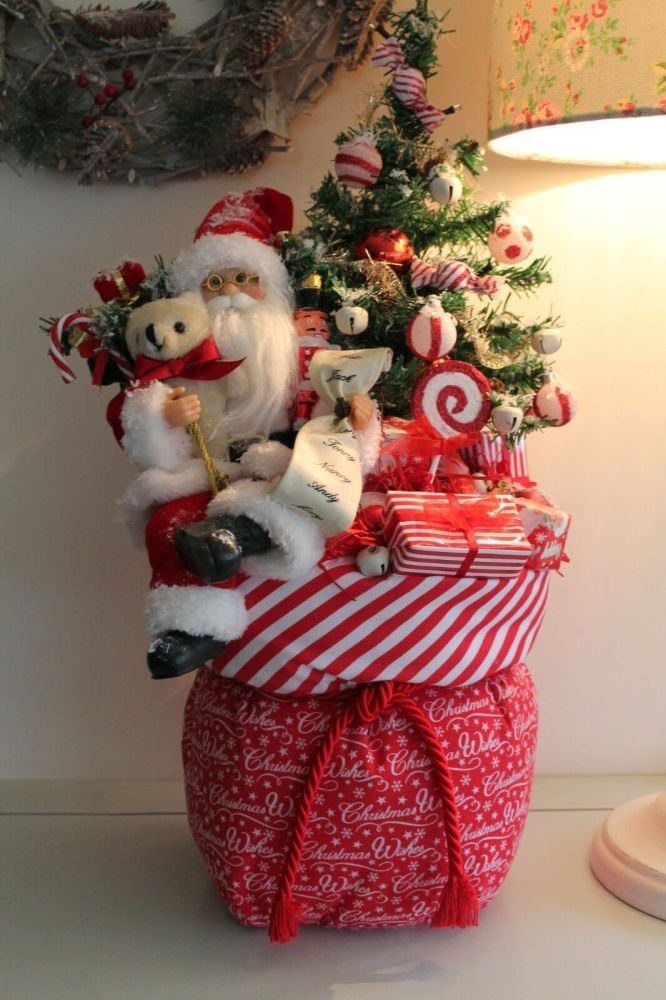 Toy Sack with Santa & Decorated Tree Ornament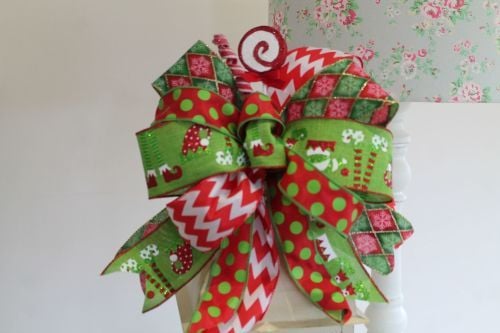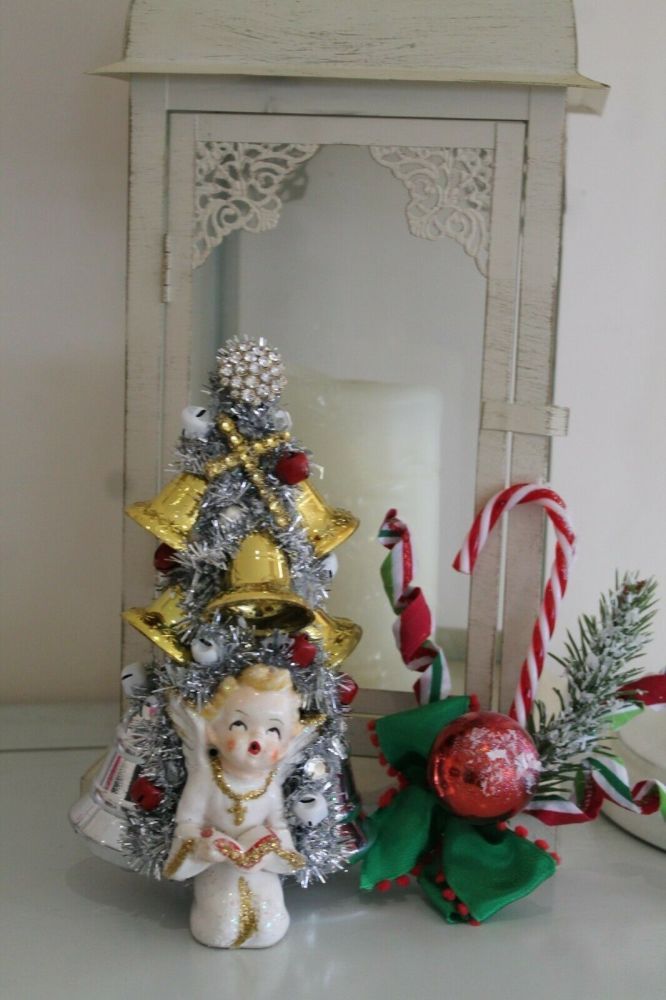 Vintage Angel Bottle Brush Tree with Bells Ornament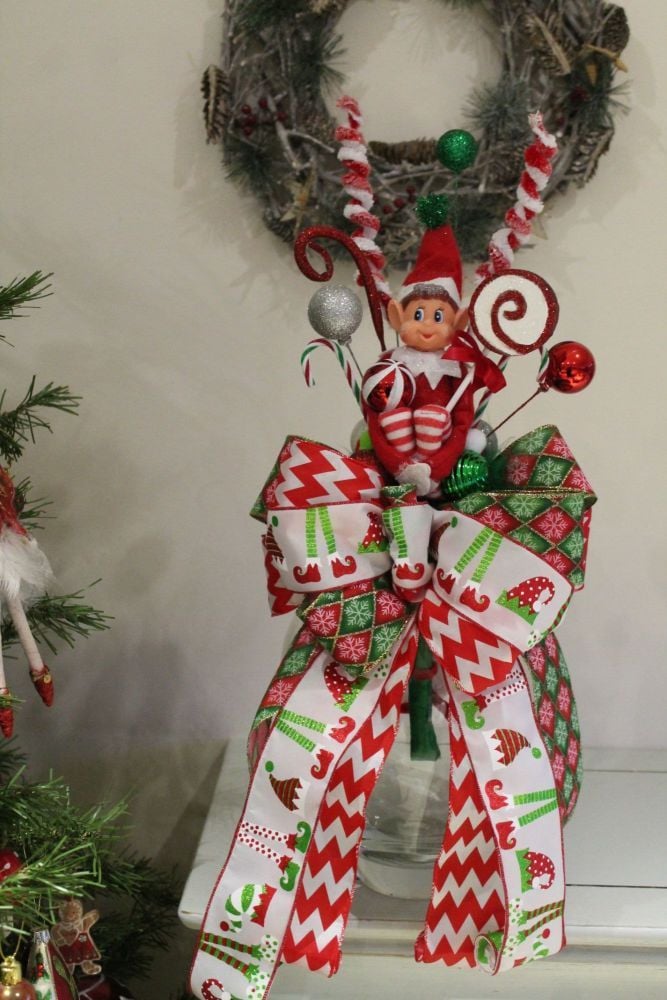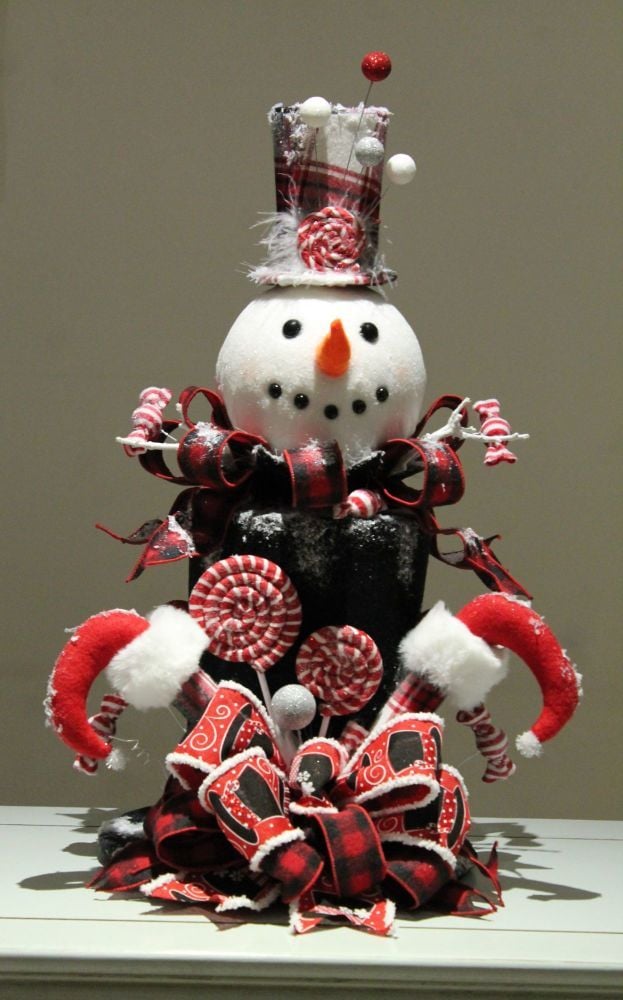 Snowman Top Hat Centrepiece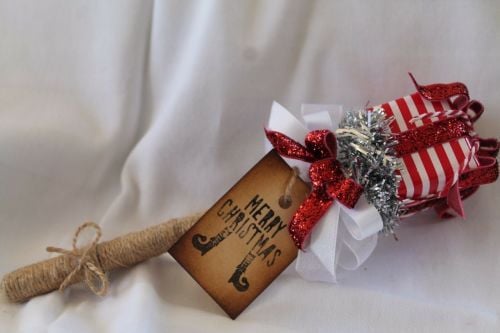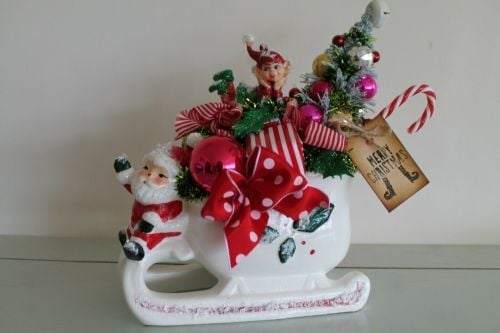 Vintage Santa Sleigh Planter with Bottle Brush Tree Ornament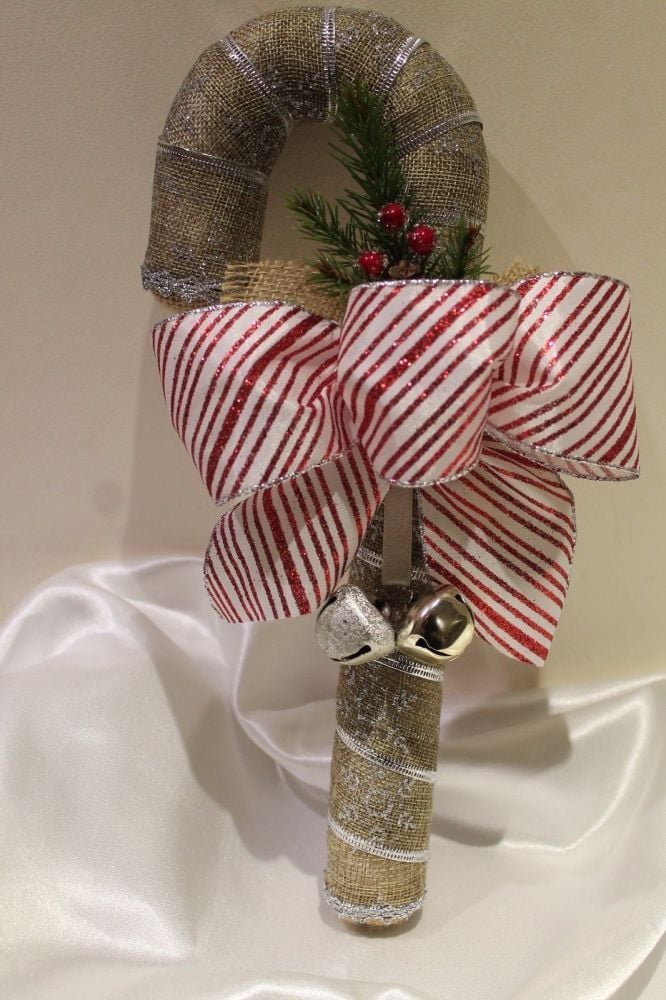 Christmas Candy-Cane Wreath Decoration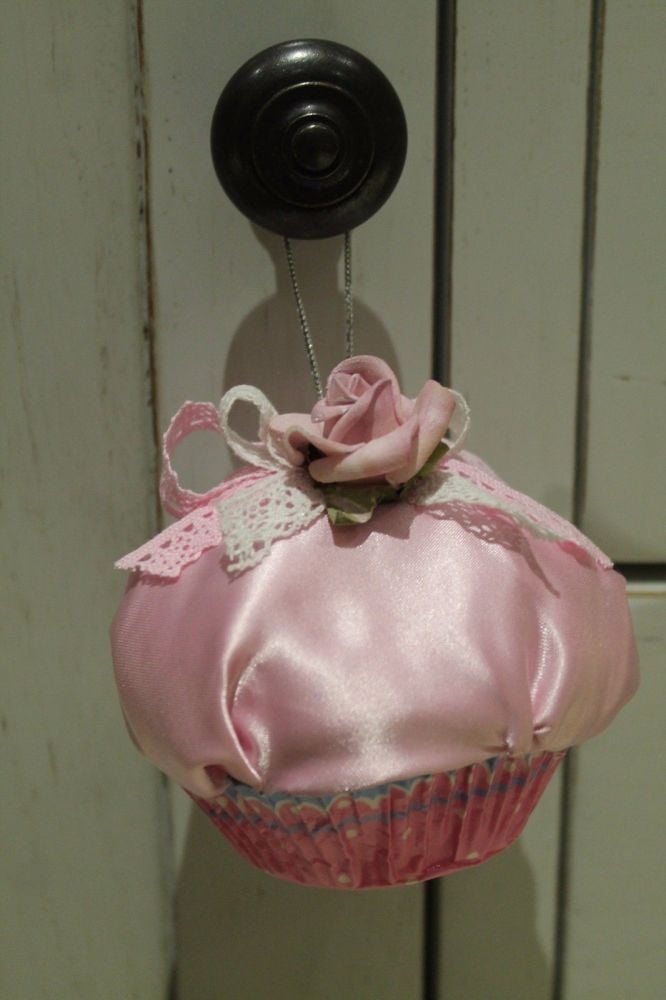 Shabby Chic Cupcake Christmas Tree Ornament